National consultation in Uganda on post-2012 regional conflict early warning and response strategy underway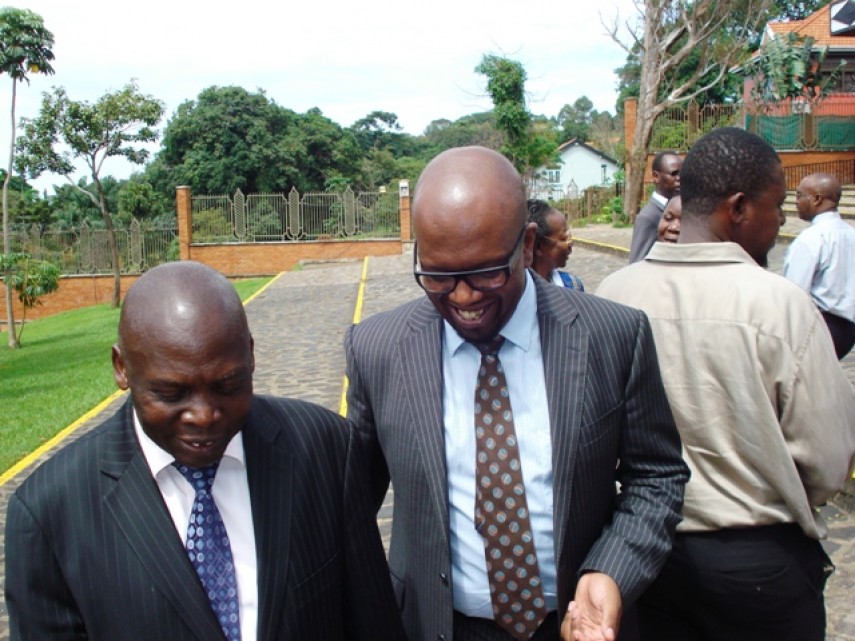 Warning and Response Mechanism (CEWARN) in collaboration with the national Conflict Early Warning and Response Unit (CEWERU) of Uganda is conducting a two-day consultation on national priorities in conflict prevention and resolution as well as the role of conflict early warning and response structures in this pursuit.
The consultation currently underway in Entebbe is  to inform CEWARN's regional strategy plan development process for the 2012-2019 period that will be hinged on individual priorities of IGAD Member States in Conflict prevention as well as common priorities guiding regional cooperation.
CEWARN's operations in Uganda so far cover Amudat, Bukwo, Kaabong, Kapchorwa, Kotido, Moroto and Nakapiripirit districts that border Kenya and South Sudan. These areas make up CEWARN areas of reporting in the region along the borders of Djibouti, Ethiopia, Kenya, Somalia, South Sudan and Uganda, which are approximately the size of Uganda.
See press releas on the consultation for details