Hon. Janet Museveni presides over launch of CEWARN's post-2012 regional conflict early warning and response strategy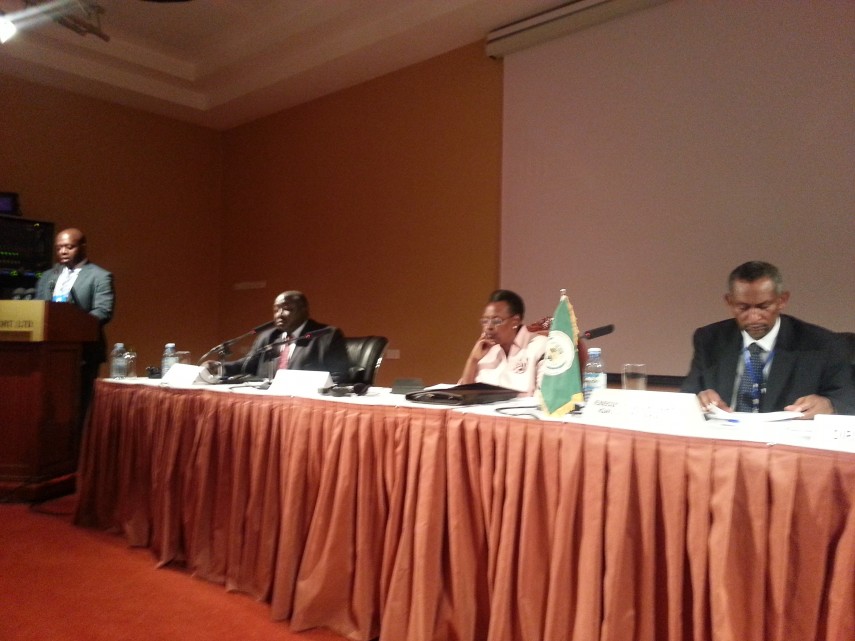 H.E First Lady and Minister of Karamoja Affairs of the Republic of Uganda Hon. Janet Museveni delivers opening remarks at a meeting of Ministers, Permanent Secretaries and IGAD Committee of Ambassadors at Kampala's Common Wealth Munynyo Resort. The officials are gathered to launch the CEWARN post-2012 Conflict Early Warning and Response Framework.
See attached press release for more.