CEWARN hosts meeting of AU-RECs early warning systems on the Continental Early Warning System (CEWS)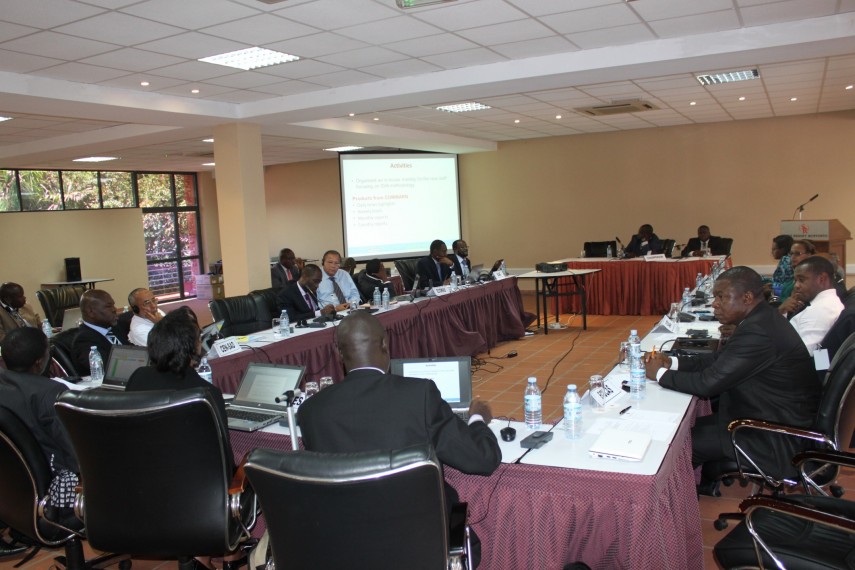 CEWARN is hosting the 12th technical meeting between the African Union (AU) and the Regional Economic Communities (RECs) on the operationalisation of the Continental Early warning System (CEWS) in Kampala, Uganda from 17-18 April 2013. The meeting offers a platform for exchange of ideas among the various early warning systems with the aim of fast tracking harmonization efforts and the realization of a full-fledged Continental Early Warning System (CEWS).
Those in attendance include technical teams of the early warning systems of the AU, CEN-SAD, COMESA, EAC, ECCAS, ECOWAS, IGAD and SADC who will be presenting a progress report on their work. The AU and RECs concluded a Memorandum of Understanding (MoU) in 2008 to strengthen functional collaboration amongst them including the development of standard tools and methodologies.