CEWARN intern Profiles: Diletta Dormi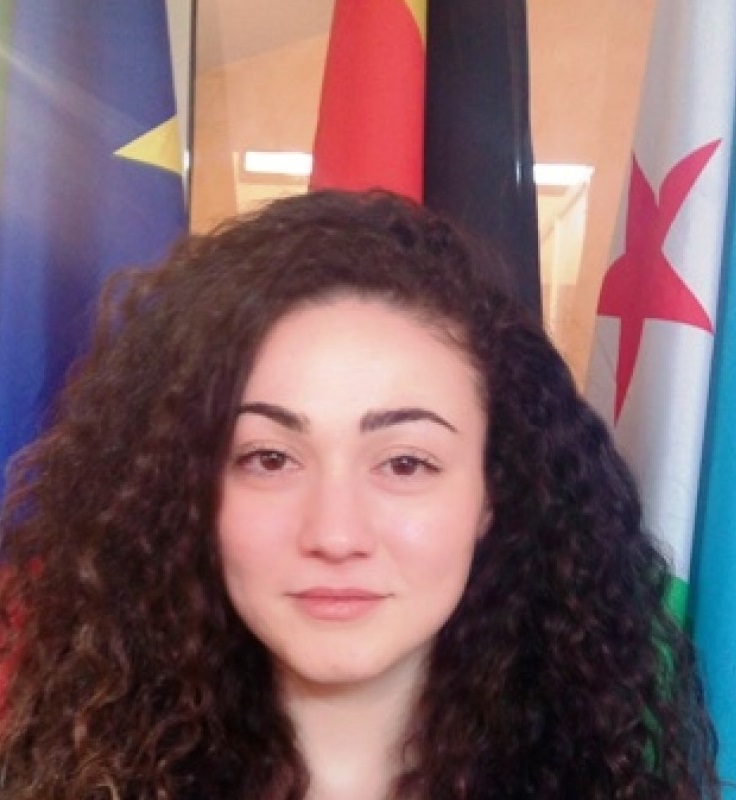 Diletta Dormi is a graduate from the Luiss Guido Carli University in Rome with an MSC degree in Government and Public Communications. She is an Italian national and joined CEWARN as an intern in November 2014.
She has a strong research interest in institutional communications in conflict and post-conflict situations. Her former academic and professional experiences also include advanced Public Speaking courses as well as graphic advertising. Diletta regards CEWARN as an organization with a humanitarian focus that works everyday to achieve lasting peace and prosperity in the Horn of Africa region. In CEWARN, she contributes to media relations, editing publications, and events management.
Her leisure interests also include traveling and intercultural interactions. She aspires to work in the field of peace and security with focus on conflict prevention in developing countries.