CEWARN Intern Profiles: Mahlet Zerayacob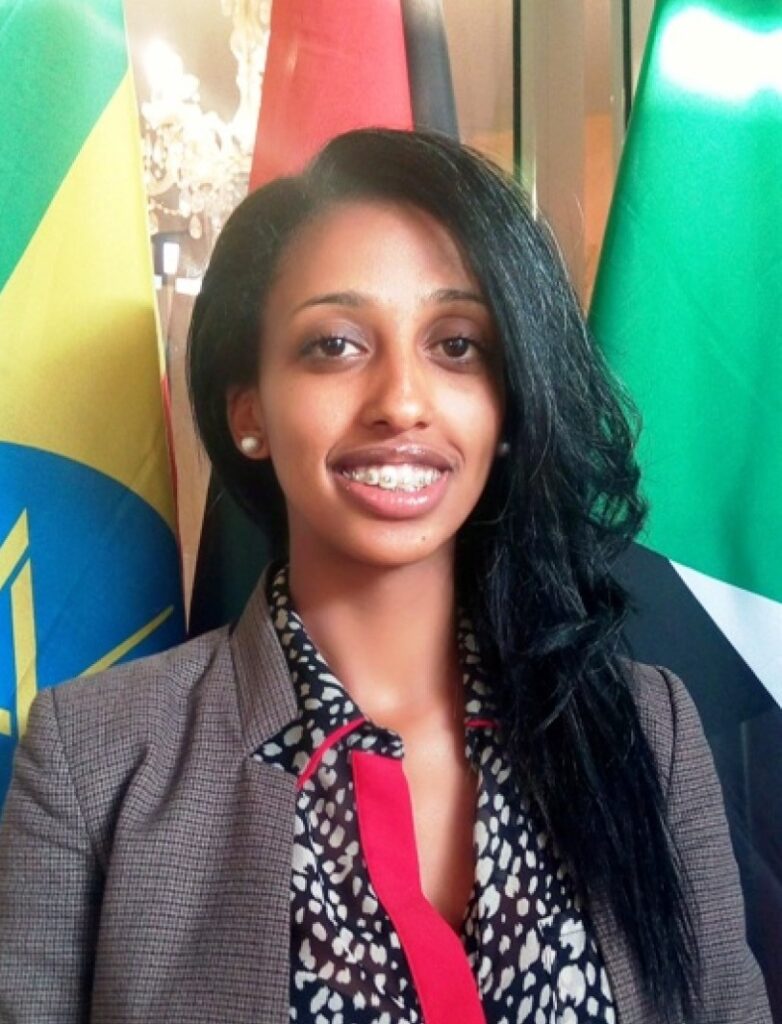 Zerayacob is a graduate from the Addis Ababa University with a Bachelor of Law degree. She is an Ethiopian national and joined CEWARN as an intern in September 2014.
One of her areas of interest is understanding how international law supports and helps to achieve conditions for peace and security between states. Her academic and professional experience includes working as a research assistant. She regards CEWARN as an organization that works for the betterment of the lives of people across the region through conflict prevention.
In CEWARN, Mahlet has contributed to events management, editing publications and compiling daily news briefs on regional peace and security developments. Her leisure interests include sports, travel and books. She aspires to be a regional expert on issues of conflict and environment.