CEWARN intern Profiles: Mike Choge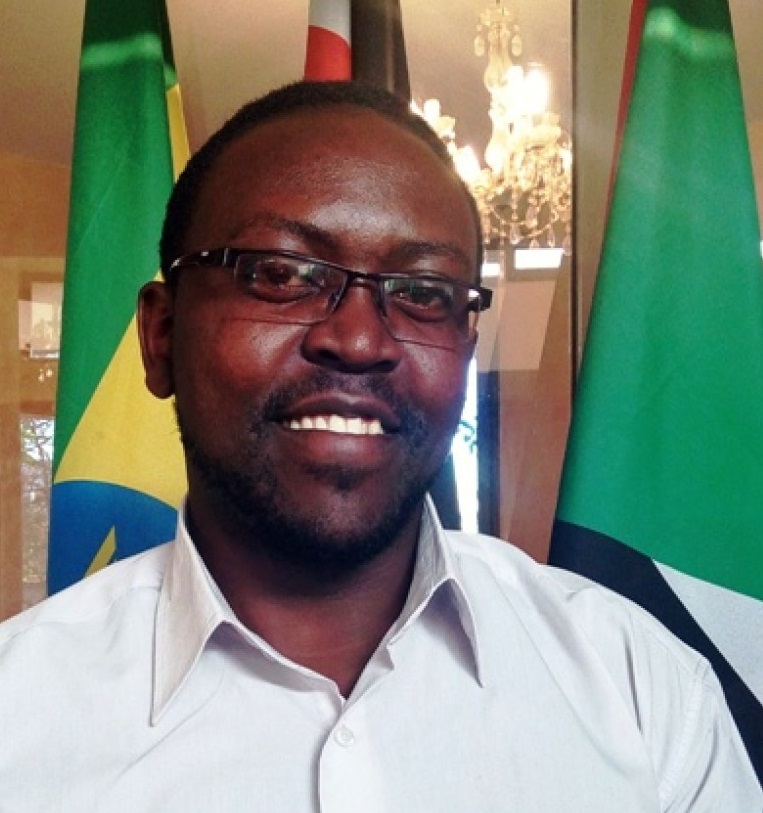 Mike Choge is a graduate of Kabarak University in Kenya in Environmental and Life Sciences. He is a Kenyan national and joined CEWARN as an intern in July 2014.
His interests include the interconnectedness between environment and conflict. Mike regards CEWARN's mandate of monitoring and prevention of violent conflicts in the region as vital in mitigating humanitarian disasters in the region.
In CEWARN, he contributes to events management and provides support to CEWARN's Rapid Response Fund (RRF) programme. His leisure interests include reading and traveling. He aspires to be an opinion leader on matters of peace, security and conflict prevention in the region.