CEWARN Secretariat relocates, seizes occasion to support local charity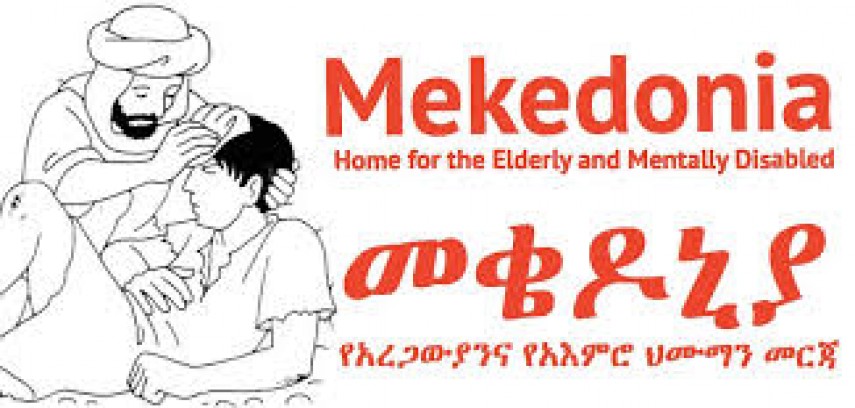 The CEWARN Secretariat in Addis Ababa has relocated as of 1 March, 2015. The new premises that also houses three additional IGAD peace and security programmes, namely: the IGAD Security Sector Programme (ISSP), the IGAD Office of the Facilitator for Somalia Peace and Reconstruction; as well as the Office of the IGAD Special Envoys for South Sudan (OSESS) is located on Cape Verde Street – some 50 meters off Bole Road towards the European Union Delegation premises.
CEWARN seized this occasion to support a local charity organisation called The Macedonians Humanitarian Association (MHA) that supports elderly people and people with disabilities. CEWARN donated 14 used personal computers with basic accessories; 4 laptop computers; 7 printers; 1 scanner; 1 LCD projector and 32 UPS units.