Enhancing regional capacity for conflict and mass atrocities prevention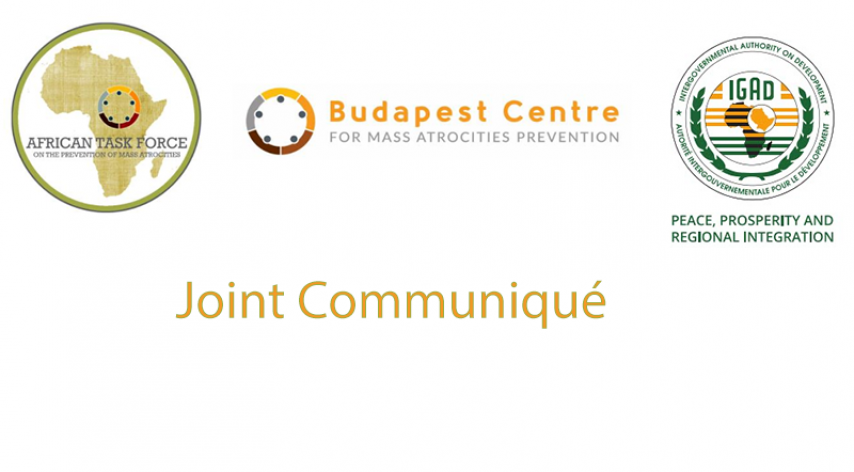 The Peace and Security Division of the Intergovernmental Authority on Development (IGAD) and IGAD's Conflict Early Warning and Response Mechanism (CEWARN) took part in a workshop hosted by the Budapest Centre for Mass Atrocities Prevention (BCMAP) on the African Task Force on Mass Atrocities Prevention Initiative (ATF) on 13 June in Addis Ababa. The ATF is an initiative of the BCMAP that was launched in Addis Ababa on 18 March, 2015 to map the capabilities in preventing political instability and mass atrocities of five regional organizations in Africa, namely: the African Union, IGAD, ECOWAS, ICGLR and SADC.
During the workshop, representatives of the ATF and the BCMAP shared findings of a research on the relevant capabilities of the IGAD's Peace and Security Division with key officials of the division and CEWARN. IGAD's Peace and Security Division and the BCMAP subsequently expressed interest to sign an MOU to build longer-term collaboration on boosting regional capacities for prevention of mass atrocities with the context of IGAD's ongoing efforts in Conflict Prevention, Managment and Resolution.