CEWARN Unit and national CEWERUs convene for joint planning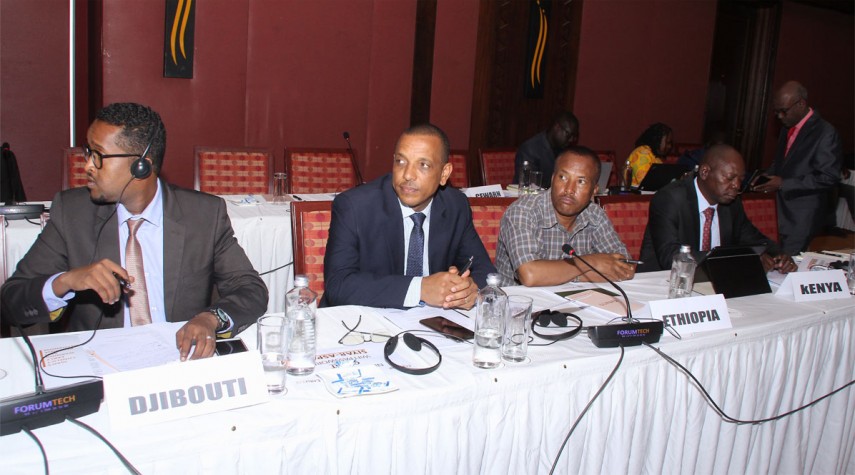 The CEWARN Unit and national Conflict Early Warning and Response Units (CEWERUs) convene for a joint planning and implementation review workshop on 17 – 19 February in Naivasha, Kenya . The workshop brings together coordinators and technical persons of CEWARN's national CEWERUs and team from the regional office.
The workshop is intended to harmonize work plans across the CEWARN Mechanism, efficiently allocate available resources and enhance monitoring, evaluation and reporting. It is also aimed at achieving more effective coordination between the CEWARN Unit and national CEWERUs.
During the workshop national CEWERUs will be presented with current modalities of accessing the Rapid Response Fund (RRF).