CEWARN convenes partners to co-create communications strategy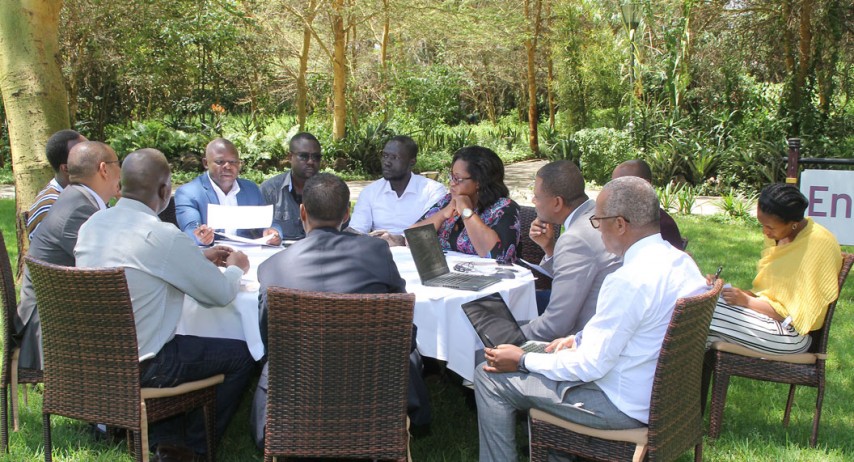 CEWARN held a Communications strategy development workshop on 20-21 February 2020 in Naivasha, Kenya. The workshop drew together Heads, technical officers and communications focal persons of national Conflict Early Warning and Response Units (CEWERUs) as well as representatives of CEWARN local networks, IGAD Units and partner organisations.
The workshop focused on refining a mapping report of CEWARN's internal and external audiences; their communications needs and suitable channels of engagement.
Namu Communications – the firm engaged to support the strategy development – also led a session on basic storytelling skills.
The workshop will inform the drafting of a comprehensive communications strategy that will guide CEWARN's engagement with its internal and external stakeholders as well as guide the dissemination of its early warning products. In addition, the strategy document will guide crisis communications as well as CEWARN's more effective engagement with the general public, the media and development partners.
The CEWARN communication strategy development is supported by the European Union through the IGAD Promoting Peace and Stability in the Horn of Africa Region (IPPSHAR) Programme.