CEWARN convenes a review meeting of its 2021-2025 Strategy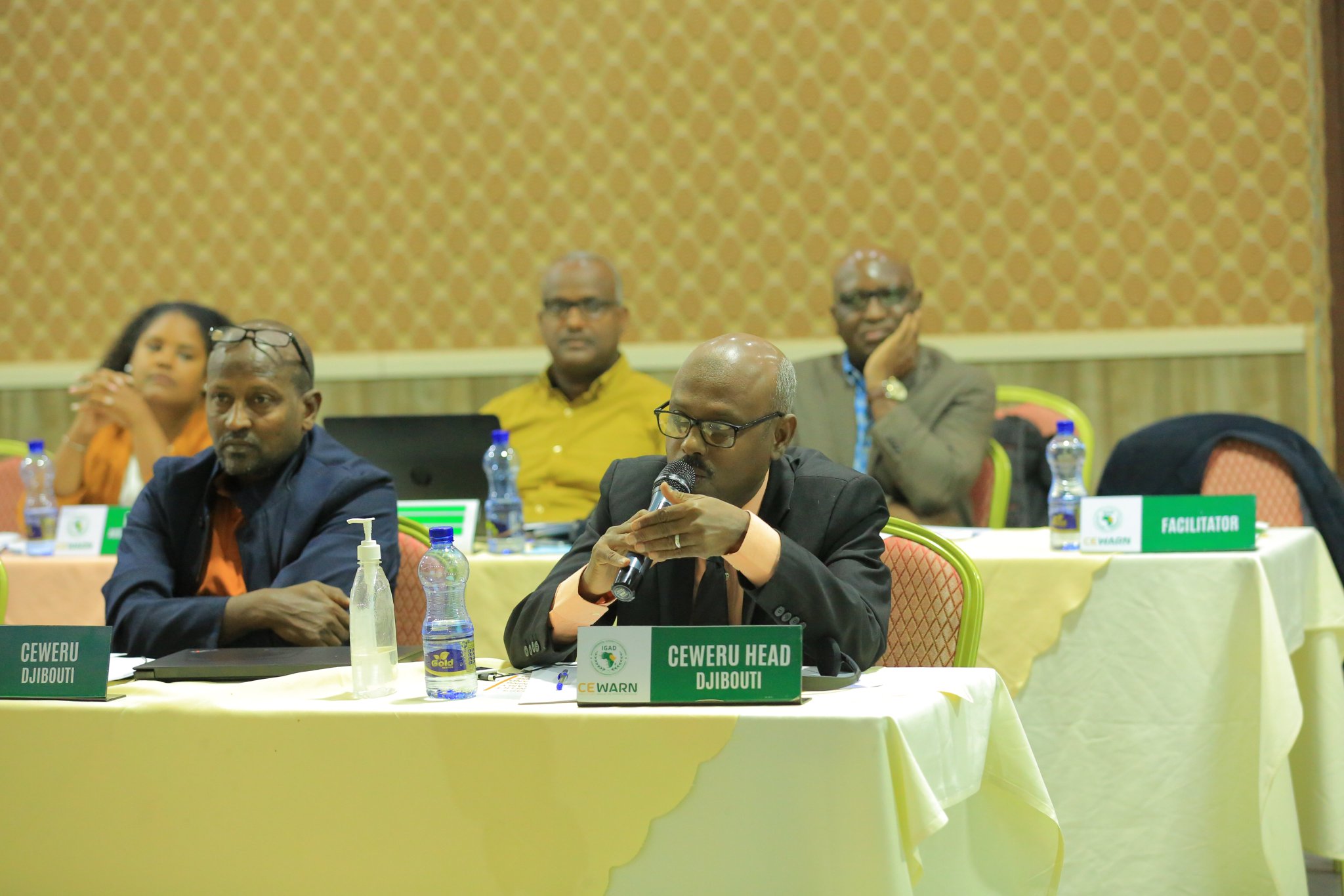 CEWARN convened a review meeting of its 2021-2025 Strategy document on 2-3 November in Adama town, Ethiopia. The strategy and its accompanying implementation plan is aimed at positioning CEWARN as a mechanism adaptable to fast evolving and highly complex human security challenges in the IGAD region.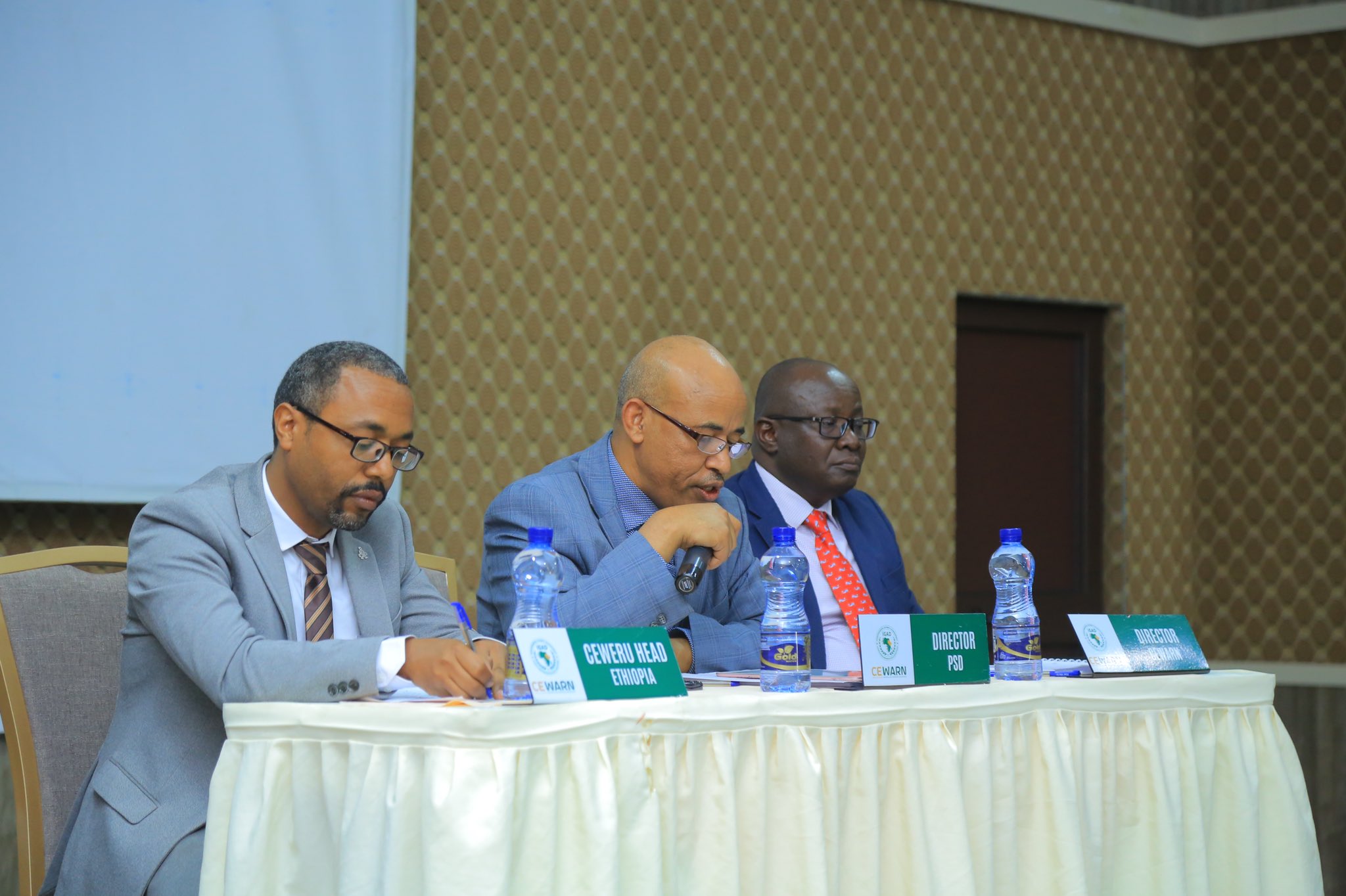 The meeting was attended by  heads of national Conflict Early Warning and Response Units (CEWERUs);representatives of CEWARN partners and civil society organisations.  
In his opening remarks at the meeting, CEWARN Director Mr. Camlus Omogo stated that  the CEWARN 2021-2025 strategy and its implementation plan is mainly intended to strengthen the IGAD region's conflict early warning and response capacity as well as capacity of national structures to respond to violent conflicts and crises. 
The IGAD peace and security Division Director Hon. Siraj Fegessa on this part said the CEWARN 2021-2025 amplifies aspects of the IGAD peace and security strategy pertaining to boosting conflict early warning and conflict prevention capabilities.   
The CEWARN  2021-2025 strategy framework and its implementation plan focuses on four areas:  
Dissemination and utilisation of high-quality early warning analysis bymember state decision makers;  
Strengthening national & regional conflict early warning operationalcapacities; 
Strengthening regional/ national conflict early response systems andstructures; as well as  
Strengthening CEWARN research capabilities and knowledge management.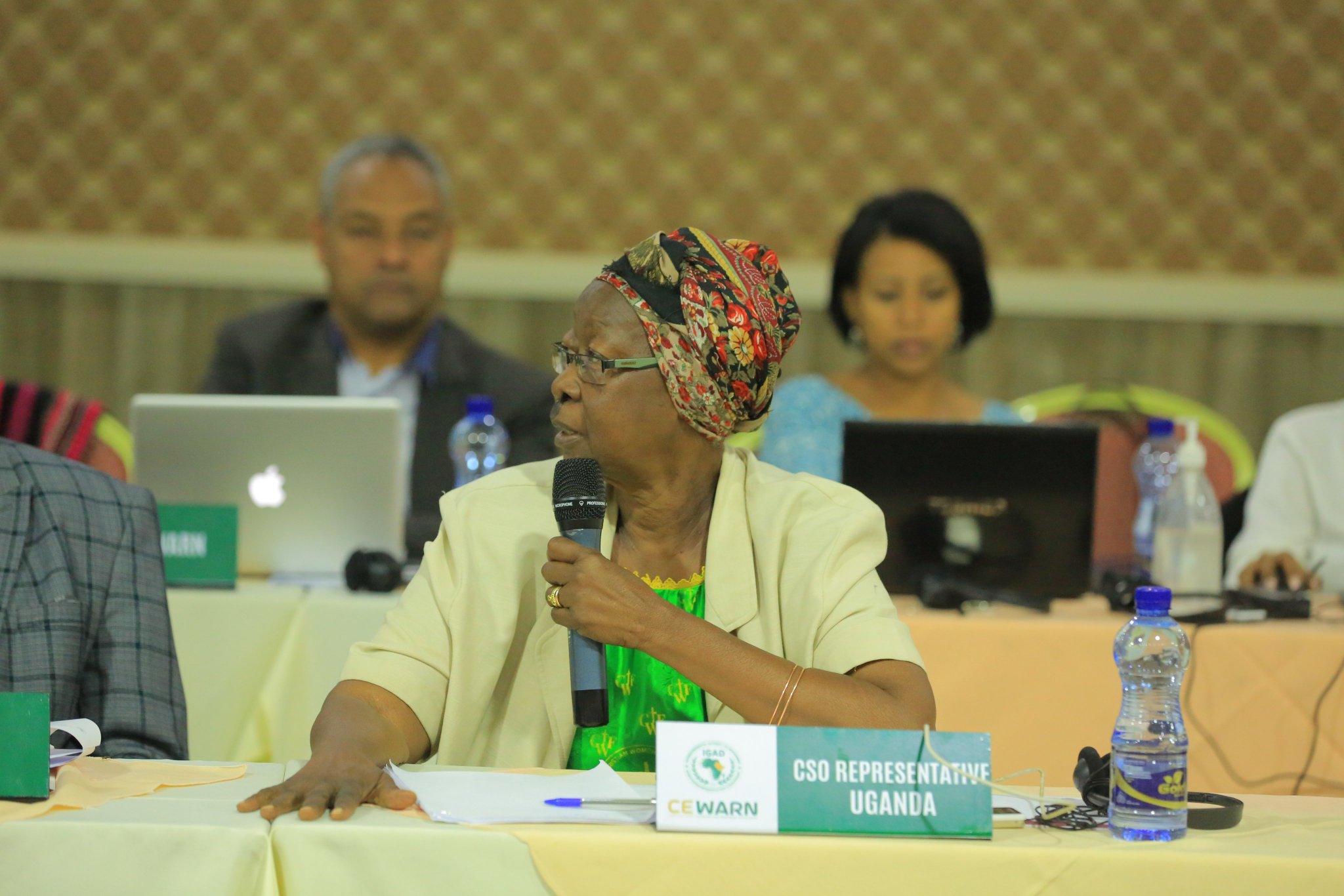 During the meeting,  heads of nat'l conflict early warning and response Units (CEWERUs)andrepresentatives of partners & CSOs also reviewed a results framework and anM&E matrix for the CEWARN strategy implementation plan 2021-2025.