CEWARN and NSC of Kenya co-jointly launch the CEWARN Compendium in Nairobi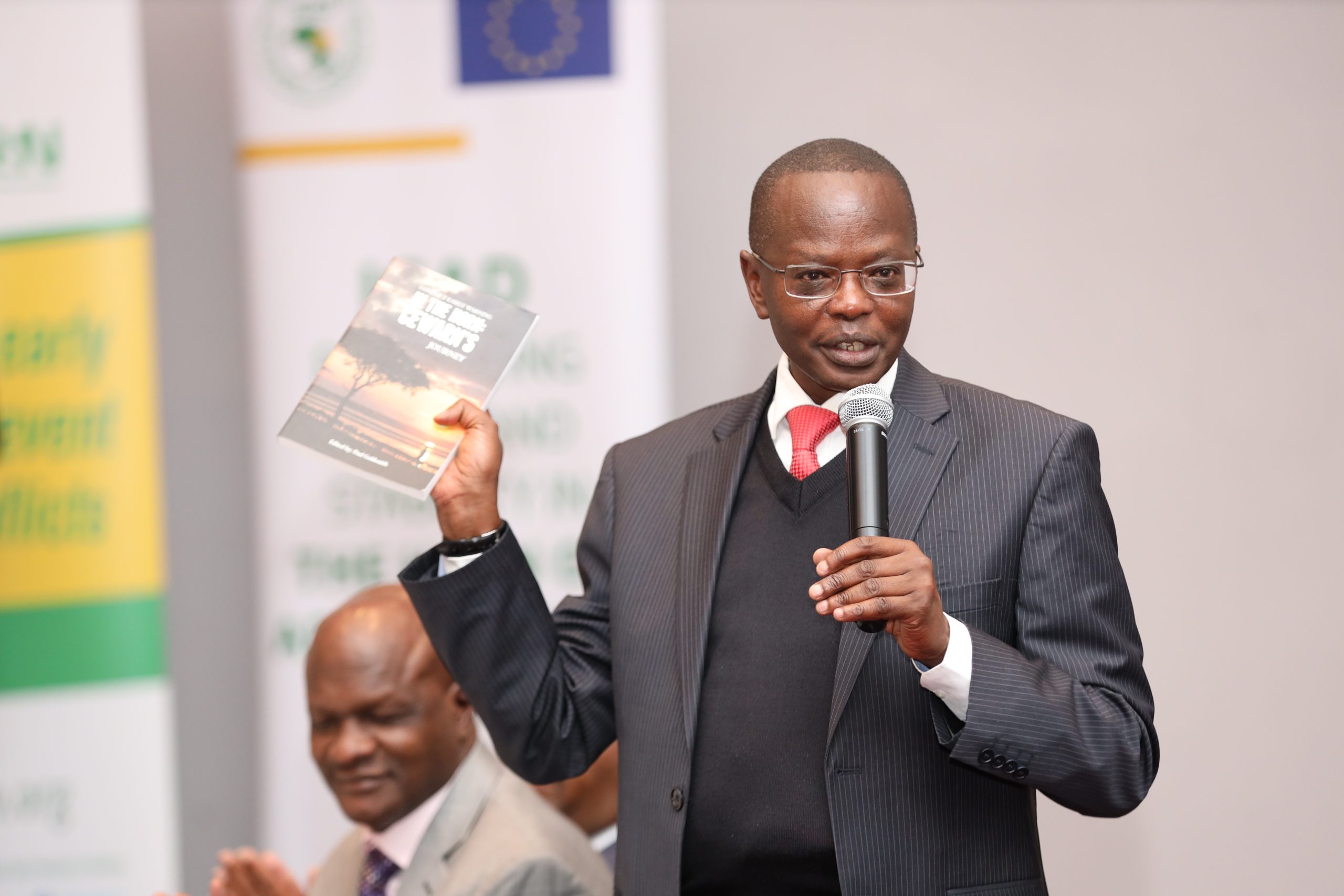 On the 8 th August 2023, CEWARN co-hosted with the National Steering Committee on Peacebuilding and Conflict Management (NSC) of Kenya, a national dissemination event of CEWARN's latest book 'Conflict Early Warning in the Horn:
CEWARN's Journey' in Nairobi. The book launch event brought together up to 60 participants of national and international organizations engaged in peace, security and development work in Kenya.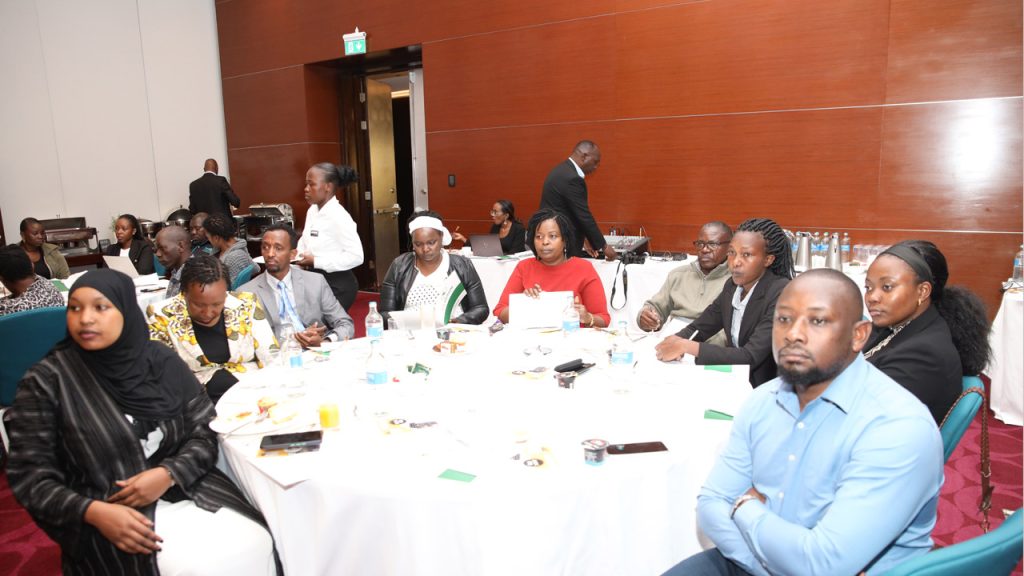 Insightful discussions on strengthening national peace structures in Kenya were held and some reflections on ongoing conflict prevention and peace building efforts were made. Some of the reflections made during the interactive session, included the need to prioritize conflict prevention through adequate and financial investments; strengthening national ownership, building synergies as well as an inclusive society approach in tackling human security challenges. The event took place at Radisson Blu Upper hill in Nairobi, a breakfast launch event which ended with a special toast.
The Book Launch event was conducted with financial support from the European Union through the Austrian Development Agency (ADA) under the IPPSHAR Program.